How to Order
Presenter CD Album : US$20 per CD
1. Presenter, Vol. 2
2. Presenter, Vol. 3
3. Presenter, Vol. 4
4. Presenter, Vol. 5
5. Presenter, Vol. 7
Vol. 1 & Vol. 6 (Discontinued)
6. Presenter, Best of VIVALDI
7. Presenter, Best of HANDEL
8. Presenter, Best of MOZART
9. Presenter, Best of BACH
10. Presenter, Screen Music Best Selections I
11. Presenter, Screen Music Best Selections II
12. Presenter, Screen Music, Pop Music & Bossa Nova
13. Presenter Sound Special (Classical Music & Screen Music)
---
You can use Paypal.
You can order Presenter's CDs directly at Office Presenter
If you have any questions about Presenter or Presenter's CDs,
please contact us at Office Presenter
Person in charge: Ayako Susa
office@office-presenter.com
---
You can download Presenter Music on the following Websites.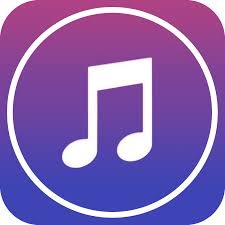 ⇒ Presenter's Main Page on Apple iTunes Store
⇒ Presenter Screen Music, Pop Music, etc.

Presenter Music on Pond5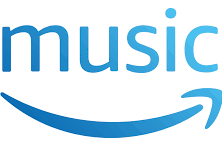 Presenter Music on Amazon Music

Presenter Music on MotionElements
---
© 2000-2021 Office Presenter